Welcome to our Club!
Service Above Self
Every Tuesday at 7:30am, except the week of the second Tuesday, we meet for Happy Hour on Thursday at 4:30.
Crow River Senior Center
11800 Town Center Drive NE
St. Michael, MN 55376
United States

Tracy Larson
Rotary Clean Up Day and our 3rd annual Cork & Keg 5K event are coming up this weekend. We will need all hands on deck for both events, so please sign up for one role for at least one of the events.
Tomorrow is a club day, where we as a club will be wrapping up last minute details for the Cork & Keg 5K on Saturday. This will be a great time to learn what your role is and what you can do to help make this a big success. Without our club members, these events could not be possible, so thank you for all of your hard work!
We have a board meeting tomorrow from 6:30-7:30 am. All are welcome to attend to learn more about what our Rotary club is doing and who Rotary is.
Eric Carlson had Beds for Kids t-shirts printed gratis for our club. We are selling them for $20 with all proceeds going to our Beds for Kids program. It's great publicity and great to have when delivering beds. Please let us know what size you would like and bring cash or check to the next meeting if you want one.
If you have any Rotary announcements, please send them to me so we can get the word out to our club members.
Yours in Rotary Service,
Tracy
Rotary International News
Rotarian helps clean rivers around the world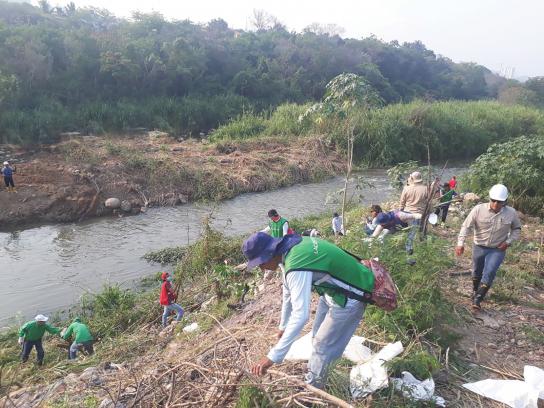 A challenge to clean the world's riversIn 2009, Salvador Rico stood in the waters of the Russian River in Northern California with other members of the Rotary Club of South Ukiah. They were there for a river cleanup, during which they
Rotary partners with Mediators Beyond Borders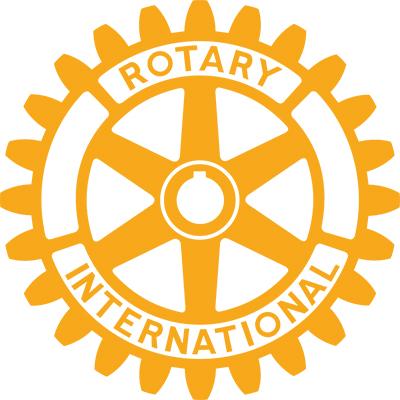 Rotary partners with Mediators Beyond Borders to bring local solutions for lasting peaceEVANSTON, Ill. (Aug. 17, 2018) — Preventing conflicts from escalating into violent crises is 60 times more cost effective than intervening after
Rotary gives millions in grants to fight polio 2018
Rotary announces US $96.5 million to end polioEVANSTON, Ill. (August 15, 2018) — Rotary today announced nearly $100 million in grants to support the global effort to end polio, a vaccine-preventable disease that once paralyzed hundreds of
JOIN A PROJECT

Change your community with us by volunteering on a local project.
PARTNER WITH US

We work with groups and organizations of all sizes to accomplish even more.
DISCOVER NEW CULTURES

Discover and celebrate diverse perspectives with a global organization.